The Hyundai Tucson Remains the Better Compact SUV Than the Nissan Rogue for Drivers Near San Antonio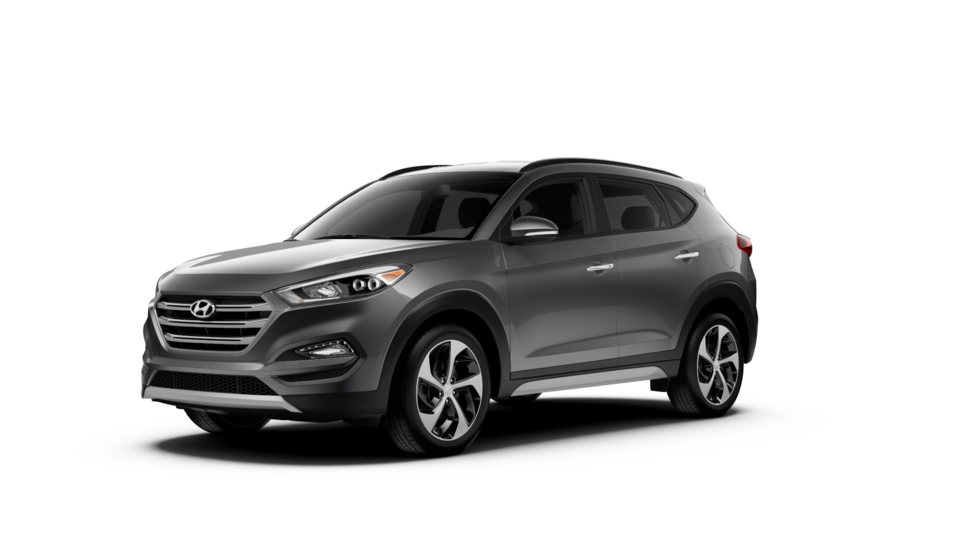 The blend of characteristics of the compact SUV class is unlike any other category of cars, and it's a major reason why compact SUVs are becoming more popular. Customers who have purchased these cars find that few others can match their mix of practicality, sportiness, and style, and two models that excel in these areas are the Hyundai Tucson and the Nissan Rogue.
At first glance, it seems that these models are similar, but if you keep reading, you'll see that there are quite a few ways that the Hyundai Tucson distances itself from the Nissan Rogue, so if you think you're going to buy one of these two, find our comparison of them below.
Price and Value
Price is normally one of the first stops on a driver's search for a new car, and from the beginning, those around Canyon Lake will notice that the Hyundai Tucson is the better value. It starts at just $22,550, which is over $2,000 less than the $24,800 starting price of the Nissan Rogue, and the Tucson comes with finer materials and features, like stain-resistant seats, than the Rogue, so you're getting more bang for your buck.
Additionally, the warranties, basic and powertrain, that come with every new Hyundai Tucson cover drivers for longer than those of the Nissan Rogue, so you may find yourself spending less on repairs over the course of your ownership of the Hyundai Tucson.
Design and Comfort
While these models are larger than a sedan or hatchback, they aren't quite as large as a full-size SUV, which makes them great for city driving and longer road trips thanks to their nimble handling and roomy cabins. However, the Hyundai Tucson is nearly 10 inches shorter than the Nissan Rogue, which may not seem like much until you're trying to fit into a tight parking spot. Plus, even with its shorter build, the Hyundai Tucson fits five full-grown adults without a hassle as it has more leg and head room for the second row than the Nissan Rogue.
More than just room for stretching out, the Hyundai Tucson treats passengers to a more comfortable ride with a range of available features that have passenger coziness in mind. It has ventilated seats for the front and heated seats for both rows, so no matter the weather you run into, the Hyundai Tucson keeps you at ease while the Nissan Rogue only has heating for the front, which probably won't get much use in Texas.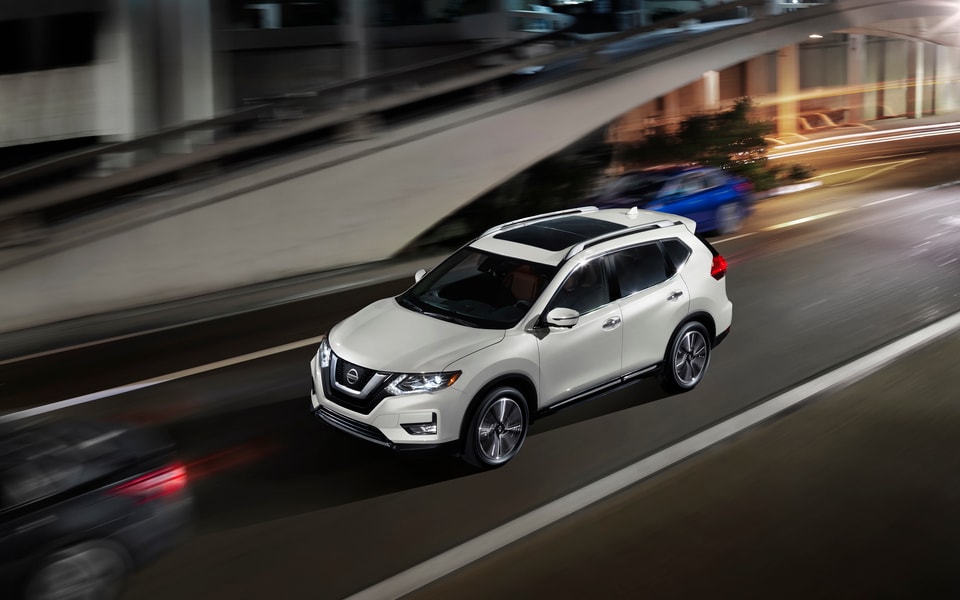 Performance
If you want a ride that you look forward to, the Hyundai Tucson is the clear choice as it has a more powerful four-cylinder engine than the Nissan Rogue, and the Tucson offers a 7-speed dual-clutch transmission that is an absolute joy to drive with because of its responsiveness and smooth shifting. Plus, the Hyundai Tucson weighs less than the Nissan Rogue, so that extra power goes even further in helping you find thrills.
Technology
High-tech features are becoming more prevalent in cars, and that's especially true of these two models, which share features like blind spot monitoring, smart cruise control, Android Auto, and Apple CarPlay. However, the Hyundai Tucson offers features like a Dynamic Bending Lighting System, Clari-Fi Music Restoration Technology, and an 8-inch touchscreen display, none of which the Nissan Rogue can match.
Test Out the Advantages of the Hyundai Tucson at Roger Beasley Hyundai in New Braunfels!
We hope this helps customers trying to choose between the Hyundai Tucson and the Nissan Rogue, and if you want to try out the Tucson, come by our New Braunfels showroom!
Hours
Monday

8:30 AM - 8:00 PM

Tuesday

8:30 AM - 8:00 PM

Wednesday

8:30 AM - 8:00 PM

Thursday

8:30 AM - 8:00 PM

Friday

8:30 AM - 8:00 PM

Saturday

8:30 AM - 8:00 PM

Sunday

Closed